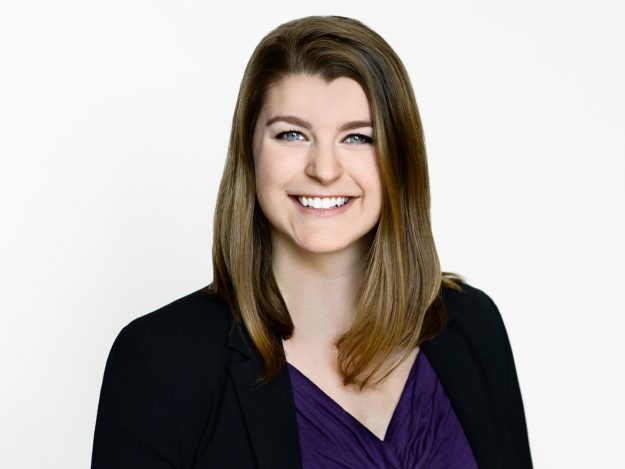 I am a registered Dental Hygienist. I am self-initiated and I am qualified to provide local anesthesia. I graduated from Oulton College in 2017. I am a member of the New Brunswick College of Dental Hygienists as well as the Canadian Dental Hygiene Association.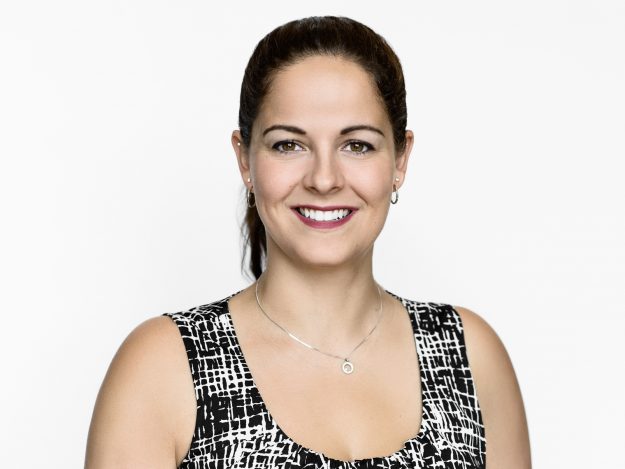 My educational background focuses on business and office management. I have a Business Management diploma from Oulton College and a degree in Organizational Management from Crandall University. I enjoy accommodating our patients during their visits as well as genuinely getting to know them.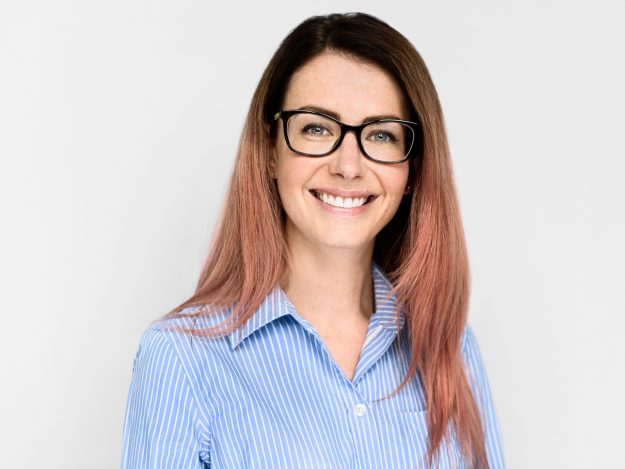 Dr. Luc Sipkema, a native New Brunswicker, completed his secondary and post secondary studies in Halifax, N.S. He holds a Bachelor of Science Honours from Saint Mary's University (2006) and a Doctor of Dental Surgery from Dalhousie (2010). Luc cares for his patients' health and well-being; he is focused on providing exceptional patient care and has an eye for the art of dentistry.