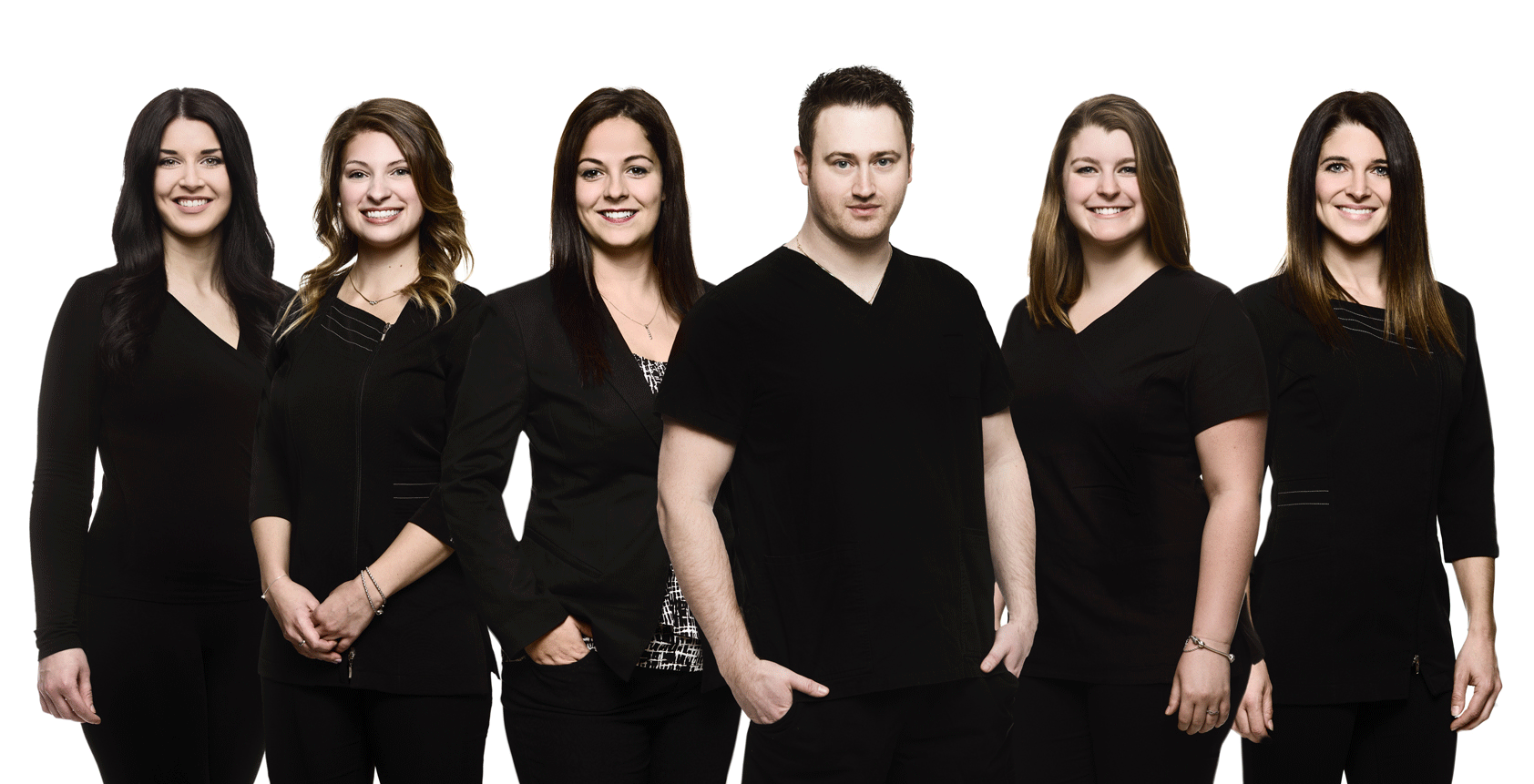 Dr. Luc Sipkema and his team are dedicated to providing the highest quality service for every patient during every visit. Our team participates in continued education courses year round to keep up to date with modern techniques and advanced dental technology.
Although we strive to always be on time, we are flexible with accommodating emergency cases within business hours. We will make every effort to see you within 24 hours of any call made during business hours.
We are happy to direct bill to all insurance companies.
Our dental clinic is conveniently located on the corner of Elmwood Drive and Morton Avenue in Moncton, New Brunswick. Our building is wheelchair accessible.
At Dr. Luc Sipkema Professional Corporation, we offer:
A bilingual team (French/English)
We direct bill all insurance companies
Free on-site parking in our lot
1 week and 1 day appointment reminders
Children's play room and in chair entertainment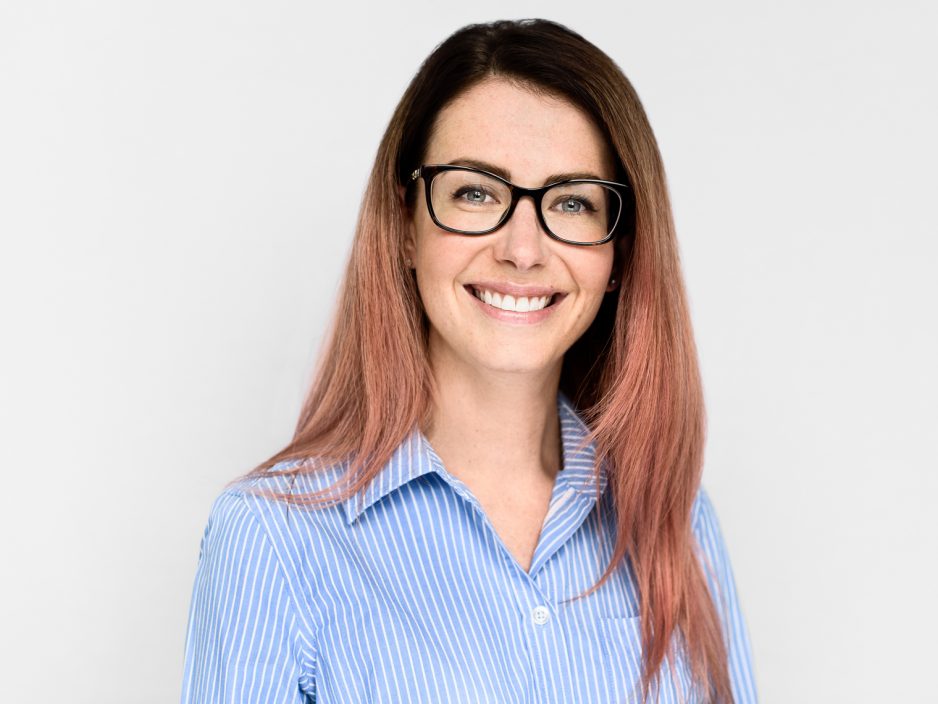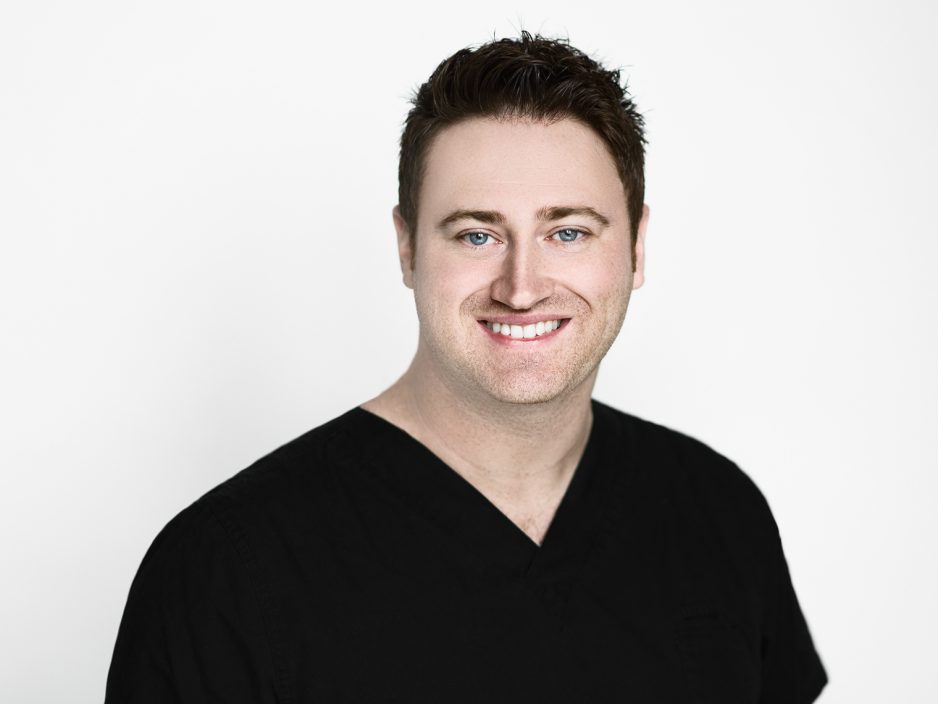 Dr. Luc Sipkema, a native New Brunswicker, completed his secondary and post secondary studies in Halifax, N.S. He holds a Bachelor of Science Honours from Saint Mary's University (2006) and a Doctor of Dental Surgery from Dalhousie (2010). Luc cares for his patients' health and well-being; he is focused on providing exceptional patient care and has an eye for the art of dentistry.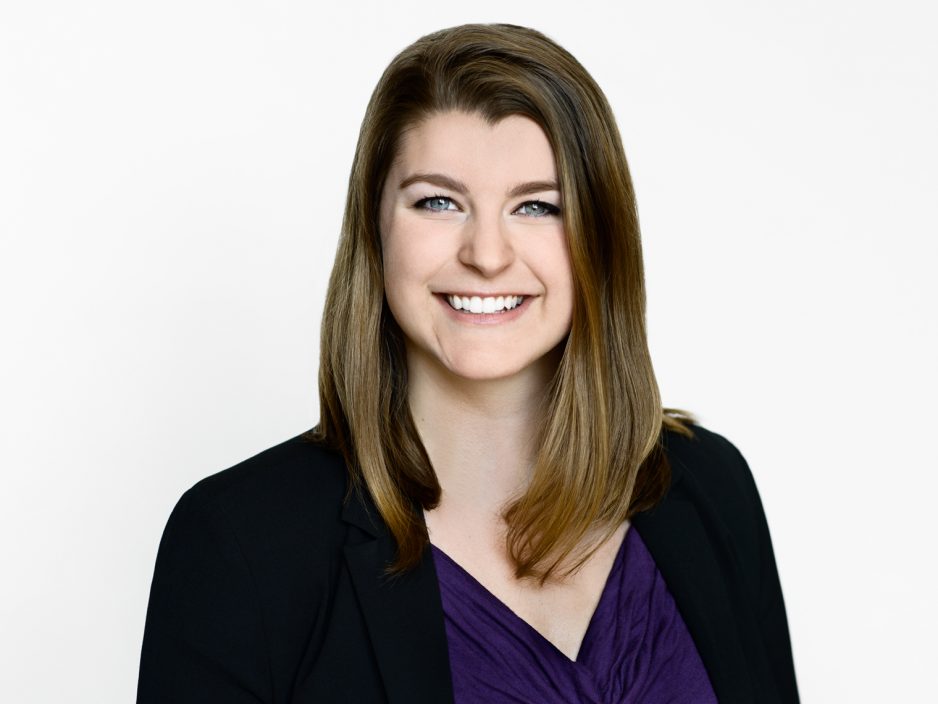 I am a registered Dental Hygienist. I am self-initiated and I am qualified to provide local anesthesia. I graduated from Oulton College in 2017. I am a member of the New Brunswick College of Dental Hygienists as well as the Canadian Dental Hygiene Association.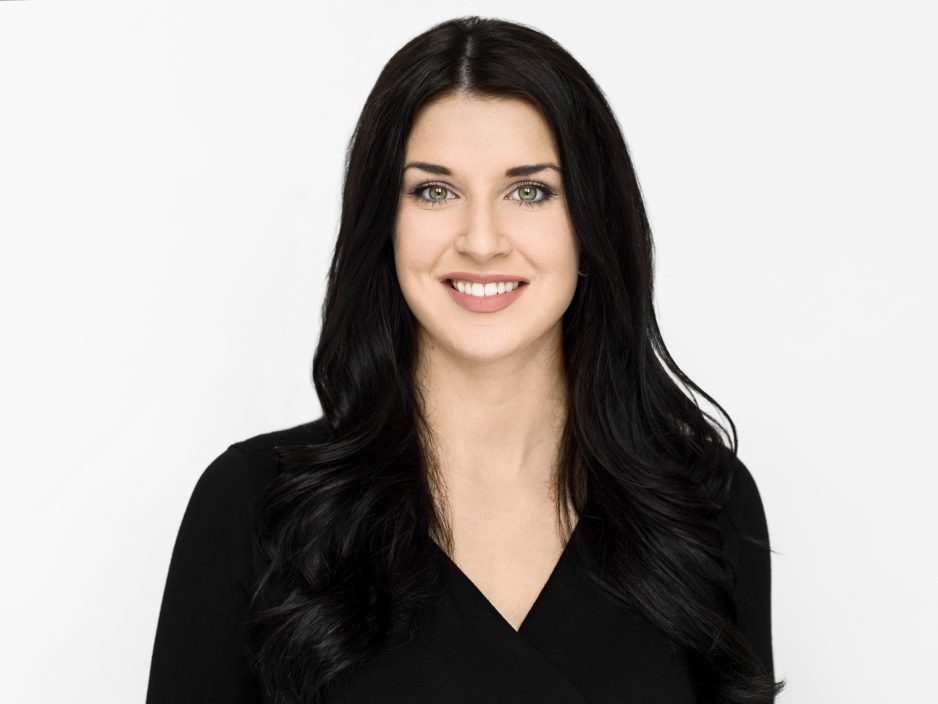 I graduated from the Medical/Dental Office Administration course at Oulton College in 2015, and have been in the administrative field for over 3 years now. I love providing support to the team as well as building relationships with our patients.